You are here:
Home >
Links to social sciences
Navigate in: Māori | English
This resource explores the key social studies concept of belonging and participating in society within levels 6–8 of the two strands identity, culture and organisation, utilised mainly in senior social studies courses, and continuity and change, utilised mainly in history courses.
Within the former strand, social studies students will be able to develop their knowledge and understanding of:
the links between culture and identity and the outcomes of cultural interaction
the reasons and ways that people organise themselves to meet their needs
the rights, roles, and responsibilities of people as they interact within groups.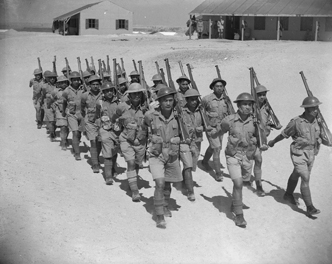 Within the strand continuity and change, history students will develop their knowledge and understanding of:
the relationships between people and past events as well as the beliefs and influences that have shaped (and continue to shape) society
the interpretations of those relationships over time.
Although primarily written for social sciences, there are obvious links with the arts (for example, levels 6–8 achievement objectives for dance).